The 2019 year is among us, and that means the latest Chevy and GMC models are coming to our dealership. But, what about those that are a fan of the 2018 model year features and styles for Chevrolet and GMC trucks and want to buy one of those pickups? We have a great selection still at our dealership that you may be interested in. Do you need a dependable work truck or something to haul your passengers securely and your trailer? A 2018 GMC Sierra 1500 or 2018 Chevrolet Silverado 1500 can do the trick!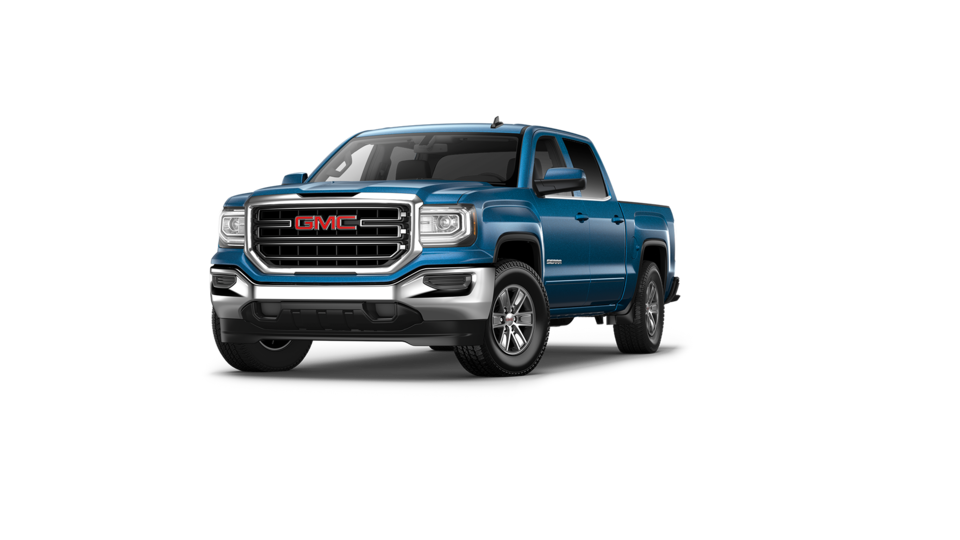 Don't Miss the Popular 2018 Chevy Silverado 1500 or 2018 GMC Sierra 1500! Come Find Yours at Wiers Chevrolet Cadillac GMC!
Do you enjoy the design and features that the 2018 Chevy Silverado 1500 offers? Maybe you are in awe of what the 2018 GMC Sierra 1500 offers. You can still get your hands on these exquisite 2018 models right here at Wiers Chevrolet Cadillac GMC where our new inventory still has some your favorite 2018 Chevy and GMC trucks left! Because these trucks offer competitive prices and are sure not to hang around much longer, we encourage you to browse our 2018 Chevy Silverado 1500 and 2018 GMC Sierra 1500 inventory in Demotte today and act quickly if one of the trucks makes an impression.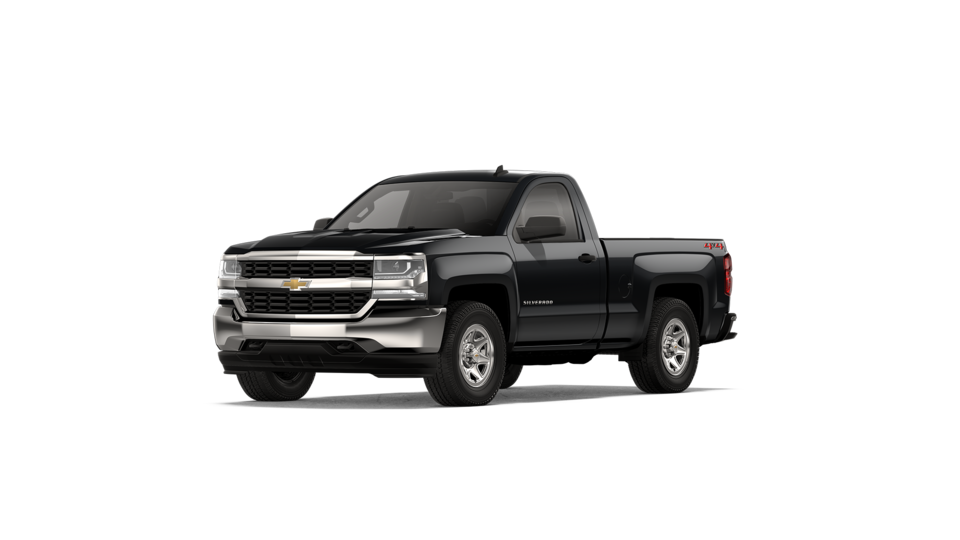 The capability and features that these 2018 Chevy and GMC trucks provide is suitable for numerous jobs for work and fun. And since 2019 models are arriving and filling up our showroom, you don't want to miss the chance at purchasing these remaining vehicles before they go. Packed with deals, these 2018 trucks for sale are something to see. Check out the models and trims that we still have at our dealership, and hurry down to schedule a test drive and buy yours today!